dramatic_kisses @ : WELCOME/ADD/CHANGES.
Welcome to HOLLYWOODRAMA.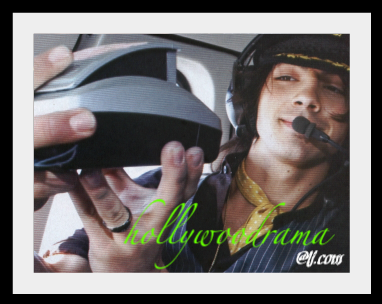 This community has undergone changes.
I have changed my personal journal from caitykayjonas to
dramatic_kisses.
ADD MY NEW JOURNAL!

My stories have been deleted.
I will re-post and organize.

Thank you for reading,
I really do love everyone who reads/likes my work.

Add my journal for non Jonas brother fics.
@
shineprettyface
Tags:
jb
,
mod post!
,
other communities
,
personal journal
,
promotion
,
roleplaying